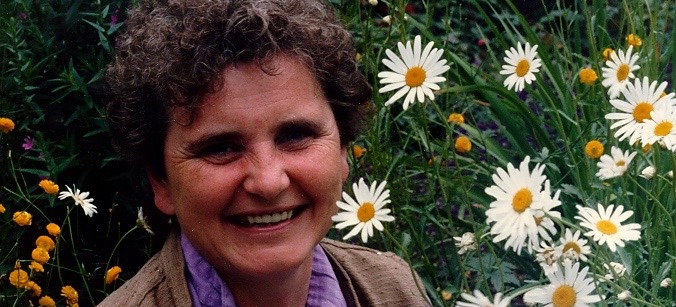 I am an author, the mother of six kids (Stephen, Natalie, Noelle, Eric, Gabriella, Christopher), grandmother of nine (Emet, Eli, Josephine, Max, Nathaniel, Alex, Julia, Eleanor, Theresa), great-grandmother of one (Thea), a former First Lady of Ohio, and an entrepreneur.
Through my company, Ladybug Enterprises, I consult, coach, and counsel individuals, groups, and businesses through personal and professional transitions and challenges.
During the summer (May 1st through October 31st) we welcome guests and hold workshops and private retreats at Himmelblau House, our family homestead. Consider subscribing to my musings at Dagmar Will Do for regular updates. I look forward to hearing from you soon!

Dagmar I. Celeste
Ladybug Enterprises
12700 Lake Avenue
Lakewood, Ohio 44107
216-513-5825
celeste@tyrian.net